Clinical Psychologist
Psychotherapist ACT, EMDR
Mindfulness and Compassion Teacher
Supervisor
Human Being
about me

I have been working as a Clinical Psychologist in Scotland for the last 15 years. I specialise in EMDR and Mindfulness Based approaches: ACT - third wave Cognitive Behavioural Therapy, Compassion Focused Therapy and Mindfulness Based Group work. I am passionate about making meaningful changes in everyday life: in the way speak to others, in what we do and how we do it, cultivating kindness. Language is a powerful tool and using it to help others (and myself) move towards a richer and more meaningful life feels like an important calling for me.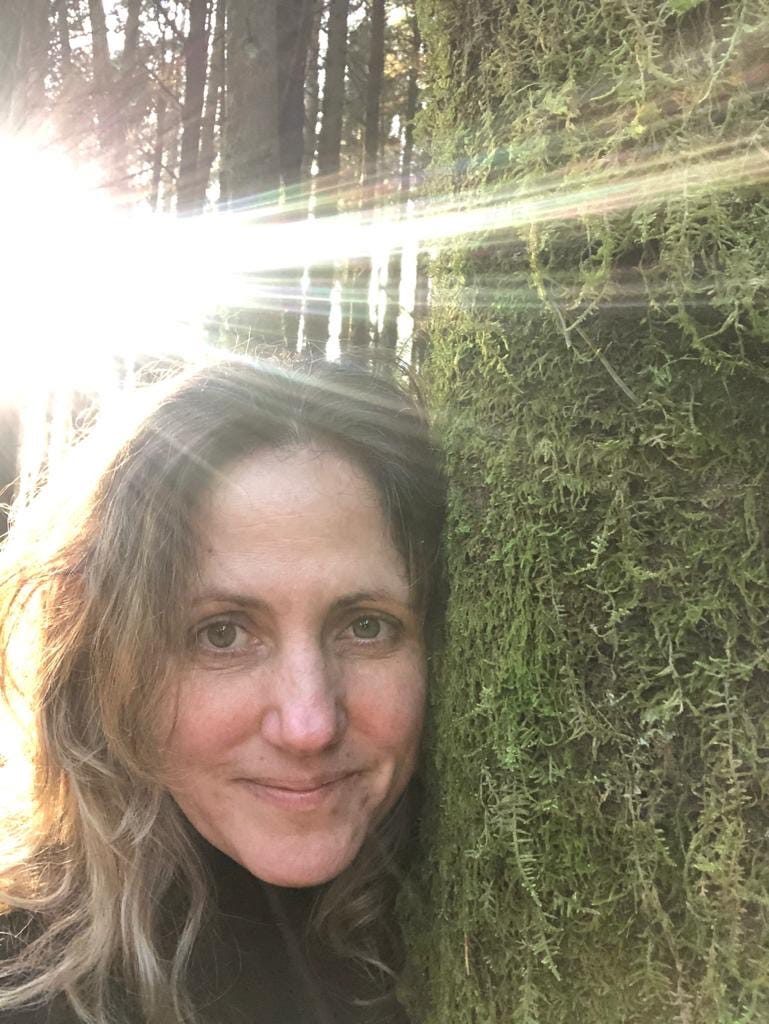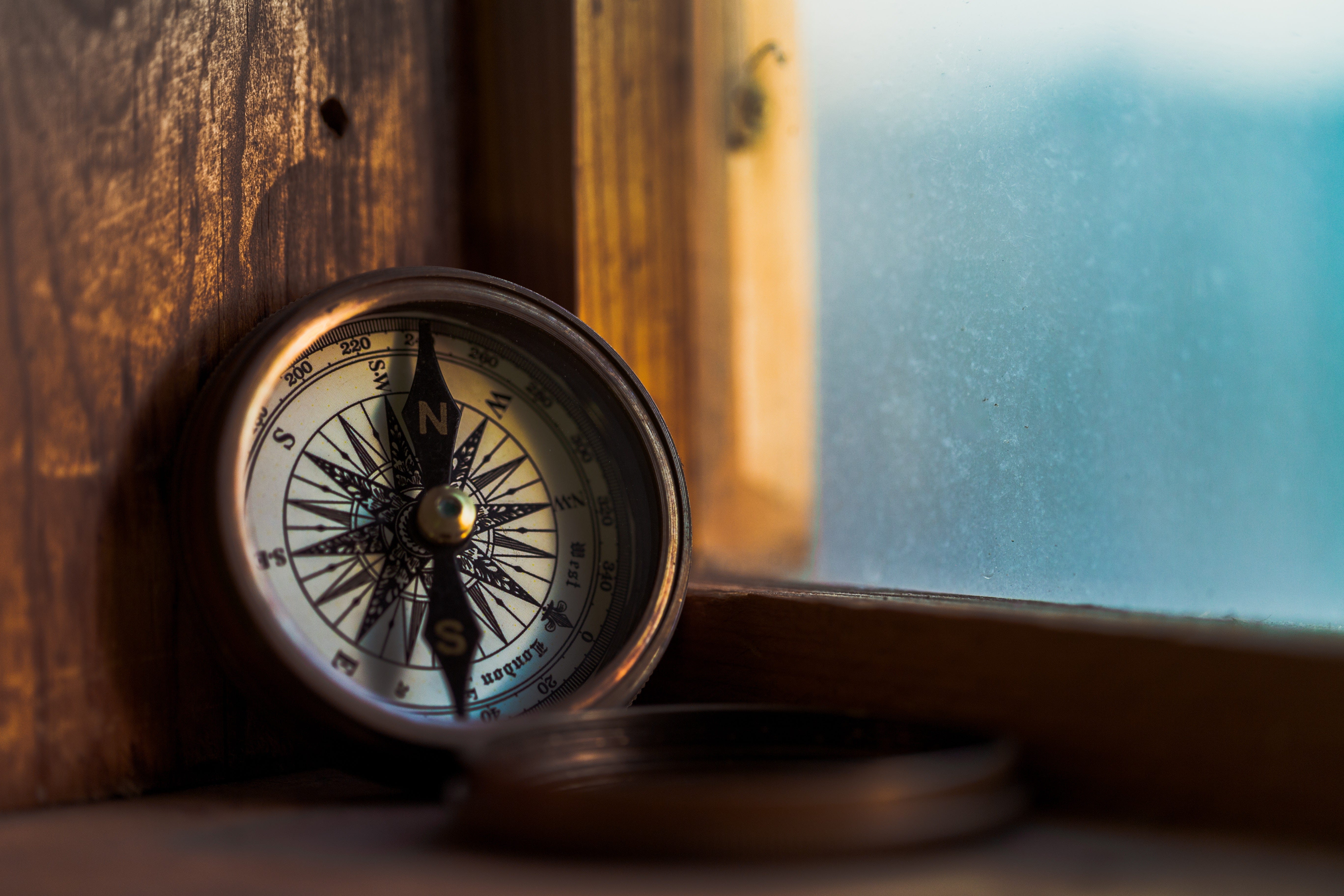 experience and education
I have over 15 years of experience working as Clinical Psychologist providing treatment, encouragement and support to individuals (adolescents and adults) and groups . As part of my NHS job I supervise and provide learning opportunities , I am keeping up to date with current evidence based treatments and clinical advancement working toward best possible outcomes for the patients.
I have been working and developing expertise in supporting clients with trauma and adverse life experience, treating symptoms of Anxiety, PTSD, Complex PTSD, OCD, Panic, Agoraphobia, Low Self Esteem, Complex presentations, Pain, Health Anxiety, GAD, Depression and others using EMDR, CBT, Trauma focused CBT, CFT, ERP, Narrative Exposure Therapy, enhancing and supplying my approach with ACT/ values and mindfulness based exposure.
I have completed EMDR Europe Accredited Training ,
NES Scotland Phased based Trauma Treatment: Safety and Stabilisation, Exposure, and Re-Integration, and over years studied and took part in multiple CDP events learning , practising and adapting into my practise InternIa Family Systems, Nightmare Re-scripting, Somatic Experiencing, Trauma Sensitive Mindfulness and Grounding . I have been designing and conducting client's values guided exposure to traumatic experiences.


During Pandemic I have continued deepening my understanding of human condition and suffering participating in online courses and webinars ( Act for trauma with Russ Harries, World Trauma Summit, CBT for Trauma,Anxiety, OCD, Adapting and delivering effective Exposure online, Compassion Focused Therapy online) . I have been active in providing and designing support for the key works and NHS staff making sure our approach is trauma sensitive and resource focused.
Mindfulness Teacher Training with NES Scotland since 2009 and continued learning with Bangor University 2016, Oxford University residential retreats 2014, Mindfulness Scotland Compassion teacher training 2009/2010, NES Mindfulness Supervision 2014; regular personal practice and yearly Silent retreats, providing support and supervision to local Mindfulness Teachers, supporting the learning of groups –teaching regular groups twice a year, contributing to Scottish Mindfulness Network
2019 and 2013 Association Of Contextual Behavioural Science World Conference including
Process Based CBT learning with Steve Hayes and Steffan Hoffman
workshops and regular peer supervision, contributing as facilitator to Online ACT Peer Supervision, learned from Kelly Wilson 2012, David Gillanders 2011- Intermediate Act Workshop Matthieu Villatte 2010 & 2017 Clinical RFT –Relational Theory Framework , language as intervention , Robin Walser 2017 working with trauma , Kevin Polk 2015 ACT Matrix, Louise Hayes working with adolescents using DNA-V model Discoverer, Noticer, Advisor - Values
2014/2016
2008 registration with HCPC - completed all compensatory measures for registration as Clinical Psychologist in UK with initially BPS and then HCPC- working with local NHS initially as Substance Misuse Psychotherapist, Condition Management Project Manager and since 2008 as Clinical Psychologist with general adult population
2006 relocated to Scotland - started working with NHS initially as Specialist Psychotherapist whilst completing compensatory measures for UK registration
2003 Gestalt Therapy Institute Krakow postgraduate 3 year programme graduated 2006/ worked in private practice Krakow & Bochnia, Young Persons Centre (Bochnia) Crisis Intervention Centre till 2006
2003 graduating with Masters in Applied Clinical Psychology from Jagiellonian University Krakow work experience in Hospice and Inpatient Unit