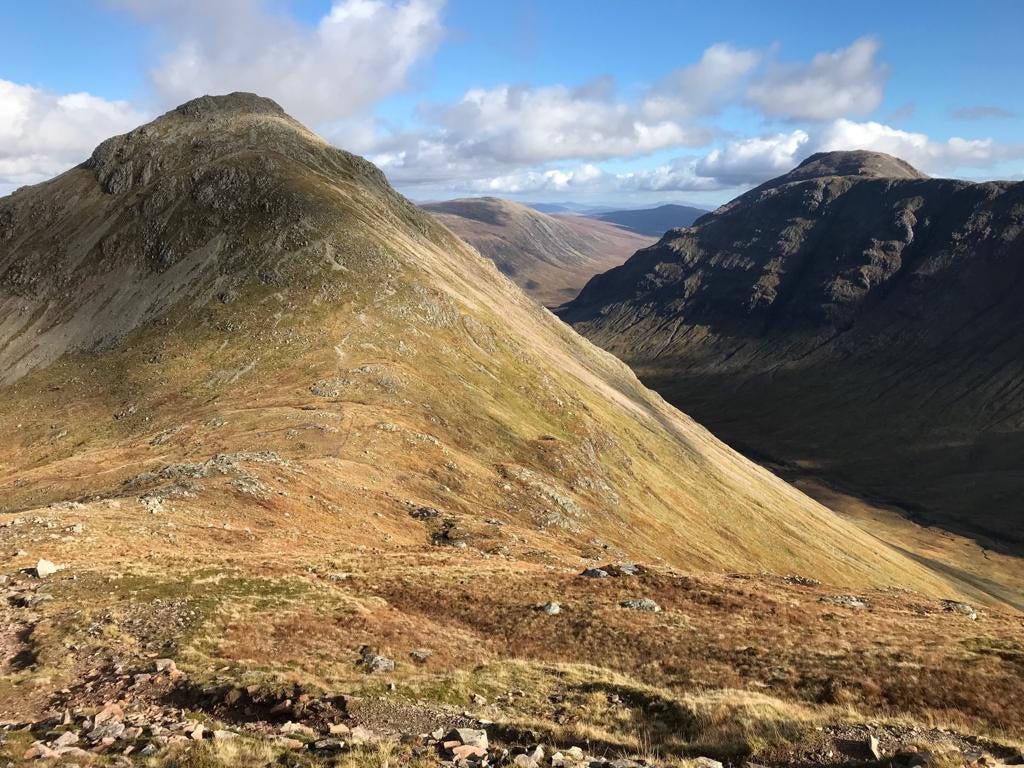 Live Your Best Life
Clinical Psychologist with over 15 years of experience (working in Scottish NHS as clinician and supervisor) using evidence based approaches: Acceptance and Commitment Therapy, Cognitive Behavioural Therapy, Trauma Focused -CBT, EMDR, Compassion Focused Therapy, Mindfulness based Cognitive Therapy and Mindfulness based Stress Reduction

ACT
Acceptance and Commitment Therapy is an evidence based behavioural therapy. The core aim of Act is to maximise human potential for a rich and meaningful life, while effectively handling inevitable life's pain. It does it by: teaching you skills how to handle painful thoughts/ emotions and helping you to clarify what is truly important and meaningful to you.
ACT is a modern scientific approach, firmly based on cutting edge research into human behavioural psychology.
EMDR
Eye Movement Desensitisation and Reprocessing (EMDR) is a powerful therapy designed to help people recover from traumatic events in their lives. It is a comprehensive treatment that involves bilateral stimulation (most often side to side eye movement) combined with talk therapy in specific and structured way.
Mindfulness
Mindfulness is the basic human ability to be fully present, aware of where we are and what we are doing, and not overly reactive or overwhelmed by what is going on around us. We all have ability and capacity to be mindful - as proven in studies, enhancing and training this capacity can be hugely useful for many aspects of life from dealing with mental difficulties to enhancing athletic or business performance.
When practicing mindfulness meditation we are practicing suspending judgement and cultivating curiosity about the workings of the mind, approaching our experience with warmth and kindness, to ourselves and others.
Make an Appointment
Important: At the moment I am working solely online.
Being alive can be both thrilling and hard. Feeling stuck makes it difficult to see different perspective - sometimes we all need the other person to help us see that change is possible. Often not easy but possible. It requires time, kindness and patience. It requires developing awareness, learning new skills and trying out new behaviours. We all need to be heard and helped to find words to describe who and what is important to us and what hurts.
My Services
I offer initial consultation to discuss your needs and my approach, I hope to help you clarify what really matters to you and help you learn how to approach your difficulties so that you can move closer to your values. Following first meeting I can offer a tailored support. I work with adults, young people and couples. I also offer supervision if you are a practitioner looking for support in putting in practice new skills. I use evidence based approaches like ACT, CBT, EMDR, CFT and Mindfulness.