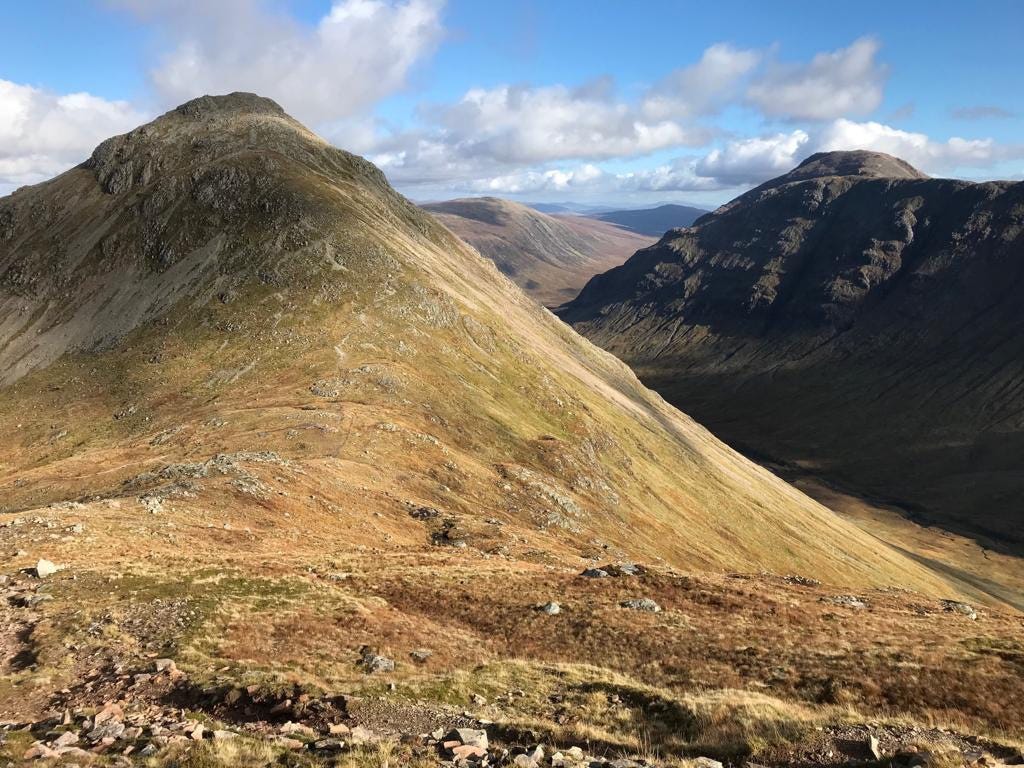 Live Your Best Life
Clinical Psychologist with over 15 years of experience (working in Scottish NHS as clinician and supervisor) using evidence based approaches: Acceptance and Commitment Therapy, Cognitive Behavioural Therapy, Trauma Focused -CBT, Compassion Focused Therapy, Mindfulness based Cognitive Therapy and Mindfulness based Stress Reduction

ACT
Acceptance and Commitment Therapy is an evidence based behavioural therapy. The core aim of Act is to maximise human potential for a rich and meaningful life, while effectively handling inevitable life's pain. It does it by: teaching you skills how to handle painful thoughts/ emotions and helping you to clarify what is truly important and meaningful to you.
ACT is a modern scientific approach, firmly based on cutting edge research into human behavioural psychology.
CBT
Cognitive Behavioural Therapy is a popular evidence based treatment. CBT is a problem-specific, goal -oriented approach thats needs the person's active involvement to suceed. It focuses on discovering links between thought patterns, emotions, and behaviours and looks at ways to challenge problematic rules. It works best with Exposure Based experimenting done in collaboration and with active involvement of the person seeking treatment.